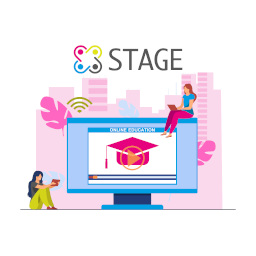 OPEN EDUCATIONAL RESOURCE
The last project result aims at creating a Capacity-building Programme for Mentors and Adult TCN Trainers. The OERs will improve their skills in migration. Furthermore, they will help people with a migration background to acquire mentorship skills in order to offer the best possible guidance and support to migrants. The educational programme consists of 5 modules on various related topics. If you are interested in the subject, don't miss the opportunity to take part in the course!
About us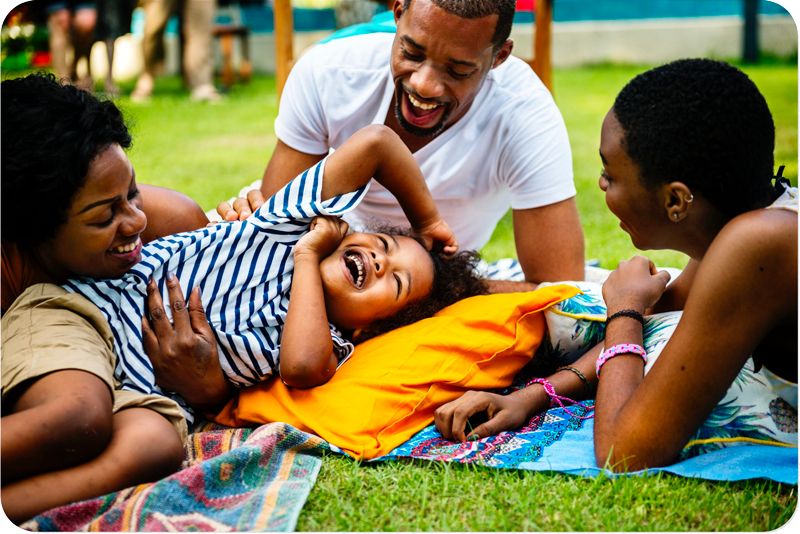 STAGE
Project creates a framework where migrants feel welcome and embraced in the host country; the project aim is to foster social inclusion of migrants and their family members in their host countries, through establishing a three-way social inclusion approach which include an innovative Web app for migrants, an Interactive Map to share migration routes and stories and a Capacity Building programme for adult staff working with migrants.